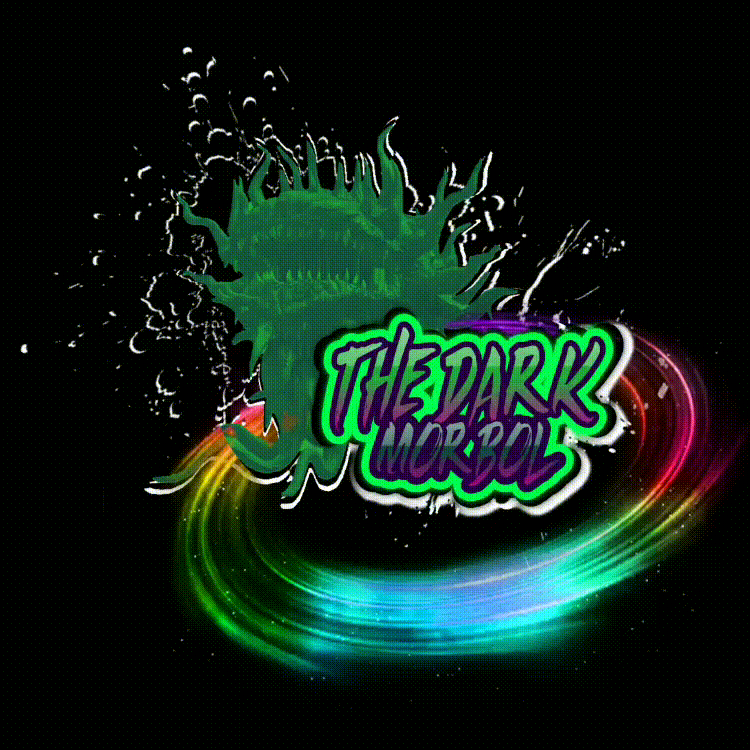 The Dark Morbol
DJ's and Affiliates scroll down.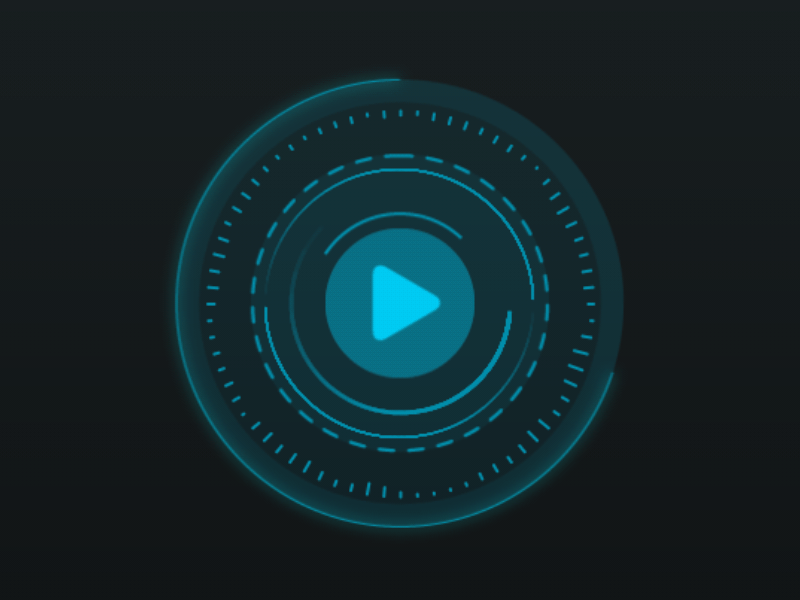 We are an underground dance club for dancing blasting music.
We have amazing food and drinks and we are one of the only clubs that sell weed and Edibles in the smoker's pit.
Please while taking these make sure you are in the smoker's pit and please be careful while taking the edibles and smoking the weed. If it makes you sick please relax and order some water.
We have a very friendly staff and even have the Dark Queens new dance performers that will make it big.
Please be nice and don't bother the staff. If you break our rules you will be on the banned list and will not be welcome back.
---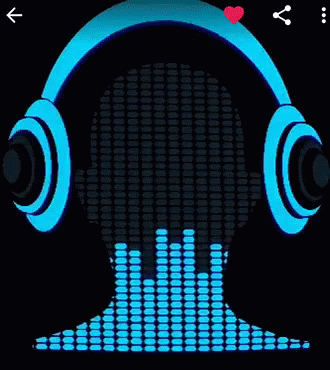 ---
Affiliates